Preorders for SPIEL'17 in Essen, Germany
All preordered games must be picked up at our stand in Hall 7, booth G115

We have a limited number of promo cards for "Destination X" available as give-aways. Preorders will be prioritized for these, but as we have a limited number available we cannot promise there is enough for everyone. Please pick up your preorder early if you want to be sure to get a promo-card.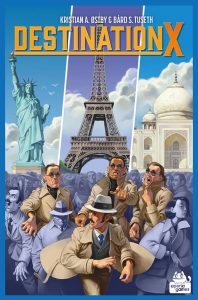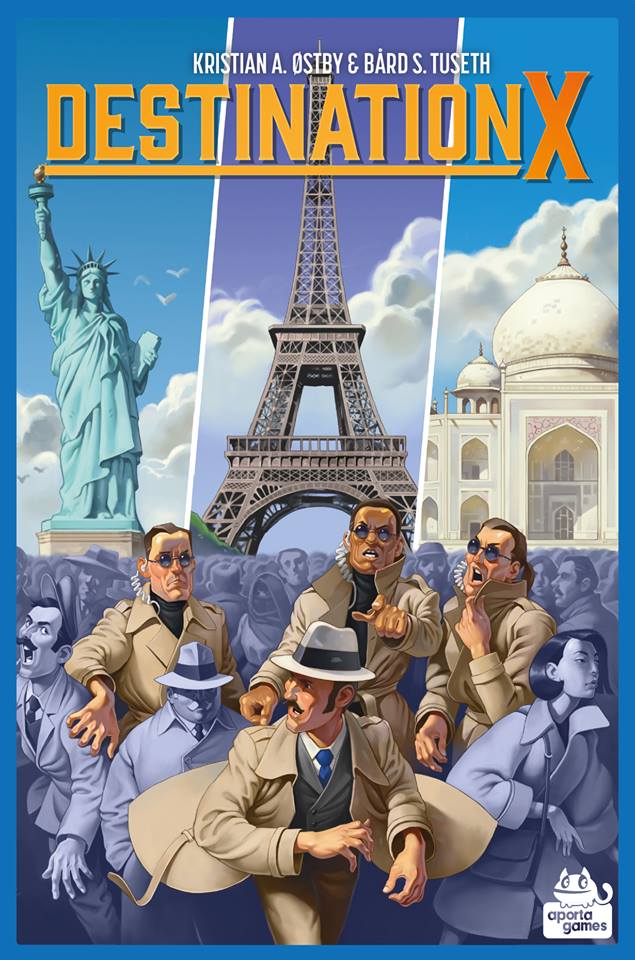 "Destination X" is a quick and simple cooperative geography deduction game for 2-10 players. One player takes the role as a spy, while the remaining players are detectives who must cooperate and use their deductive skills and geographical knowledge to track down the spy and identify their secret destination.
Preorder price:
€18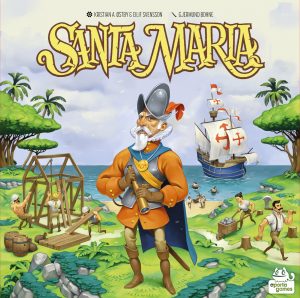 "Santa Maria" is a streamlined euro-game of medium complexity for 1-4 players. The game features elements of dice drafting and strategic engine building. The game is low on luck, has no direct destructive player conflict, and all components are language independent.
Preorder price:
€42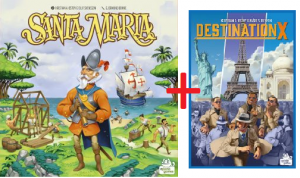 Get both our new releases in this discounted combo offer.
Preorder price:
€55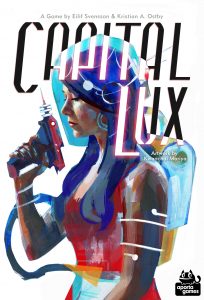 BACK IN STOCK: In "Capital Lux", you always balance on a razor's edge, so will you take risks? Bluff? Or follow a carefully laid plan? The choice is yours in our hit game from SPIEL16, featuring beautiful art by American painter Kwanchai Moriya.
Preorder price:
€15
Your preorder must be picked up at our stand in Hall 7 (booth G115), preferably some time before saturday evening. If you need to pick it up on sunday, please send us a note after placing your order.