Our upcoming game "Destination X" has a planned release autumn 2017. But we have a limited number of copies available for early shipment to private customers from our European warehouse.
Check out our PRE-RELEASE OFFER.
Click here to see the offer in our web-store.

Note: In the US the game is distributed by ACD Distribution and should be available through your local game store soon.
"Destination X" is a cooperative geography deduction game for 2-10 players, and a different kind of game experience: One player takes the moderator role as a spy on the run, while the remaining players are detectives who must cooperate and use their deductive skills and geographical knowledge to track down the spy and identify their secret destination.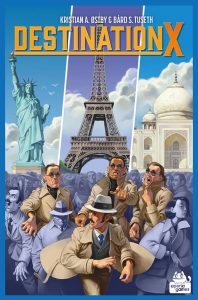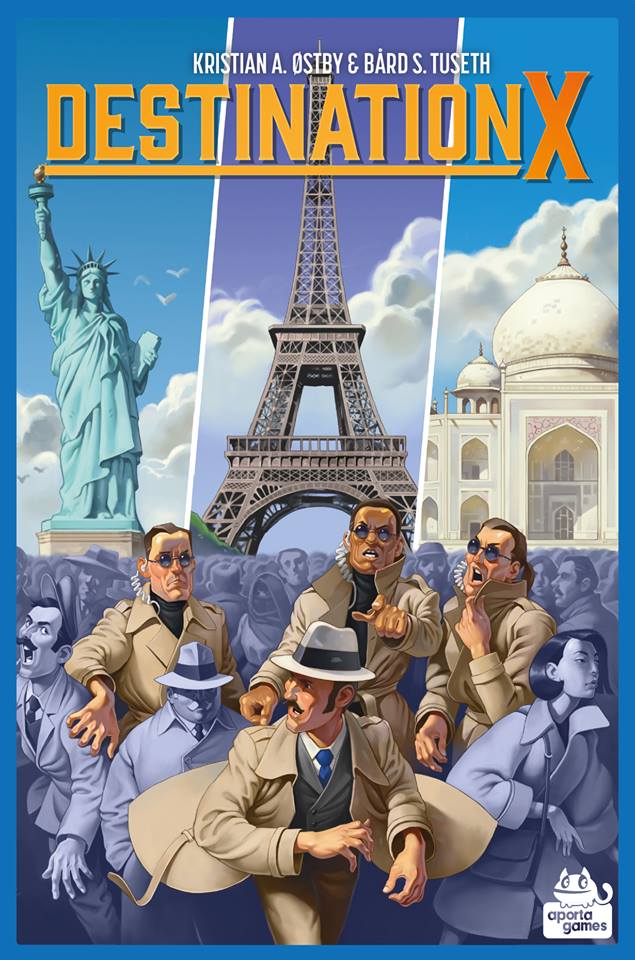 ***
Preorders for SPIEL'17 (Essen) will open in July/August.